IT Stuff
Well the ram helped but spun up some more VMs and resources were getting stretched again so decided to drop in another Intel Xeon L5639 and 24Gb DDR3 into it, should do nicely!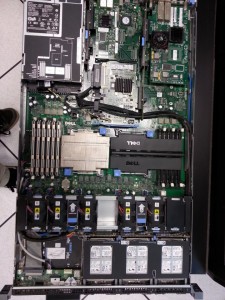 Before…
Incoming bits…
Xeon in its new home…
Dell proprietary heatsink attached…
Extra fan module installed…
Finally another 24Gb ram bringing it up to 48Gb ram…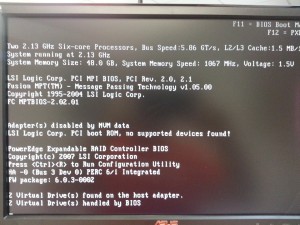 All done!
Some much needed server upgrades tonight… Upgraded my Dell R610 from 6Gb ram to 24Gb ram… going to make VMWare much happier!
Before…
24Gb DDR3 ECC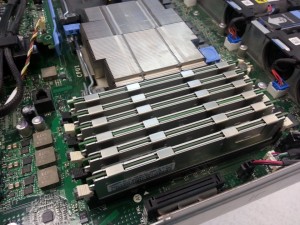 After…
Recent Posts
Archives
Categories