Archive for April, 2013
The Vietnamese restaurant I go to has the strangest fortune cookies, but they are usually humorous… this one has to be one of my favorites though…
Well the ram helped but spun up some more VMs and resources were getting stretched again so decided to drop in another Intel Xeon L5639 and 24Gb DDR3 into it, should do nicely!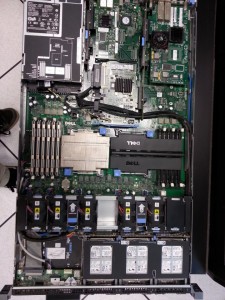 Before…
Incoming bits…
Xeon in its new home…
Dell proprietary heatsink attached…
Extra fan module installed…
Finally another 24Gb ram bringing it up to 48Gb ram…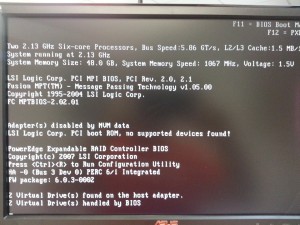 All done!
Curley from Little Shop of Games had his annual open house today…
Good food, good people, and great pins as per the usual make it a must-go event 🙂
Also managed to get a nice score on a LoTR but unfortunately couldn't afford to take it home with me!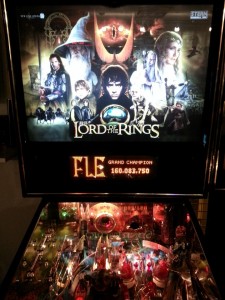 Recent Posts
Archives
Categories