Stopped by Specs on a whim to see what they had before they closed the place for good and found a rather nice looking copy of this..
Very nice eh? Check out the advertisement on the back though!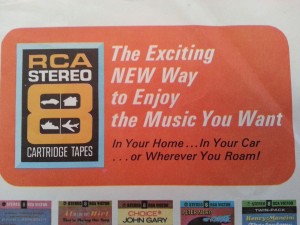 Exciting and NEW!
Leave a Reply
You must be logged in to post a comment.
Recent Posts
Archives
Categories