So I picked up a pinball machine this weekend… found it on Craigslist. Its a 1992 Star Wars Trilogy machine made by Data East… it is in decent shape. It needs some of the plastics replaced and the death star is also in need of repair/replacement. Ordered the replacement plastics I was able to find and also a kit to change all 157 light bulbs to LEDs!

Here it is in its new home

Invited some people over to break it in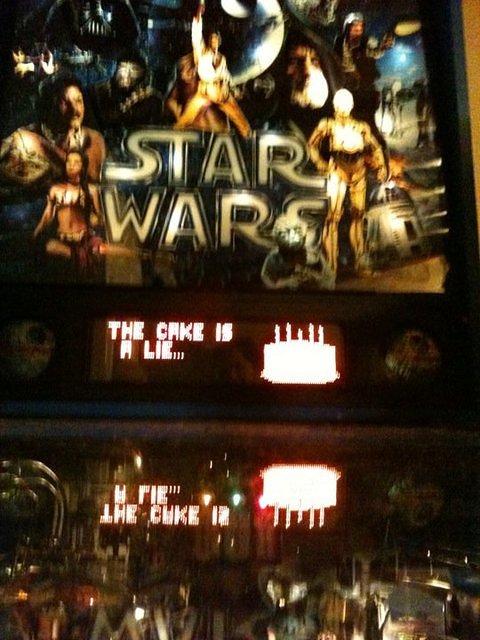 Custom messages
Leave a Reply
You must be logged in to post a comment.
Recent Posts
Archives
Categories