Exciting week, went to IAAPA (Internation Association of Amusement Parks and Attractions) Wednesday – Friday… Went and saw all sorts of crazy stuff, motion simulators, giant inflatable bouncy castles, zip-lines, the latest and greatest in animatronics, rides and arcade/pinball including Stern's booth and Jersey Jack's booth… got to play the latest revision of Wizard of Oz – which although pretty and impressive left much to be desired in terms of game play. Stern's offerings were also pretty mediocre but heres hoping the next runs are better…
Also stopped by Disney to check out their Christmas decorations, always a nice escape.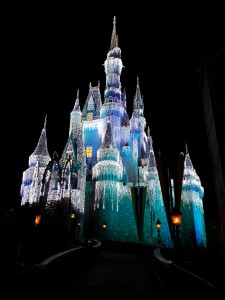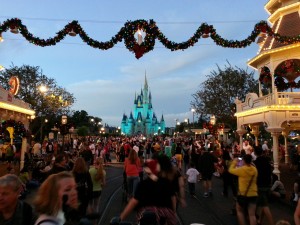 Ran across this wile walking around, always fun finding survey markers but of course Disney can't just use a regular survey marker –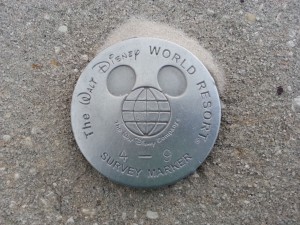 Finally finished off the weekend at SPF or Southern Pinball Festival, took my GoldenEye and got to play some nice machines and talk to the usual suspects which is always enjoyable…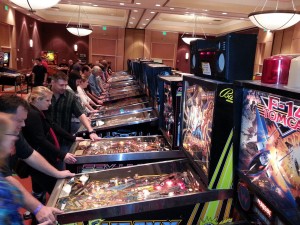 Jersey Jack gave me a Twinkie also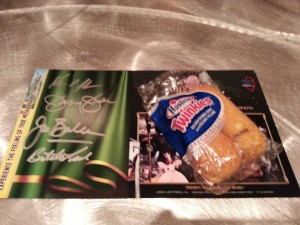 Leave a Reply
You must be logged in to post a comment.
Recent Posts
Archives
Categories